Pop up display Vegas are used at the many trade shows and conventions in Las Vegas. The pop up signs are great for trade show booth signs. The pop up signs can be many different types. So many different types are needed because of the advertising campaigns.
There are hundreds of events and shows that take place in Southern Nevada every year. These events attract thousands of businesses who display their goods and services. Millions of people from all over the world attend these events to find the newest products. In fact, Las Vegas is a major destination in the world for these events and shows. Many retractable banner sign stands and backdrop signs are needed.
The most popular convention backdrop signs are the 8ft and 10ft models. The 8ft backdrop pop up display sells for under $600.00 . The 10ft trade show backdrop display also costs less than $600.00 . The trade show pop up displays all come with the necessary hardware, graphic and carrying case. So you can simply just walk into a convention venues and set it up yourself. It takes about 10 minutes and you do not need to hire expensive union labor. These large pop up signs fit great at the rear of display booths.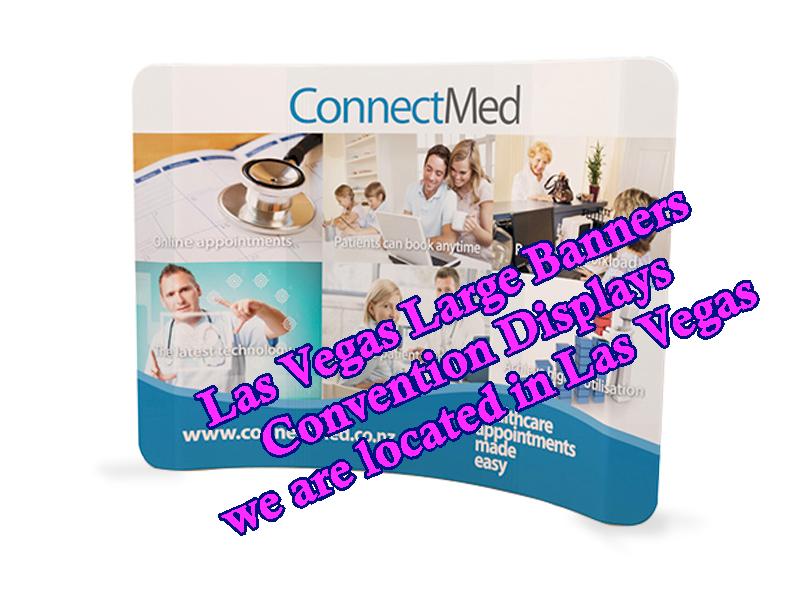 Pop Up Display Vegas Also Can Be Roll Up Banner Stands
Roll up banner stands are also very popular at trade shows and conventions. These roll up banner signs can be placed anywhere as they are self standing. The most popular roll up sign is the 33×78 model. It sells for around $125.00 and can be printed in full color. it has about 17 square feet of printable space. So which is plenty for lots of text and pictures. The Las Vegas banner signs also come in many more sizes to meet your marketing needs.