Low cost foamboard signs Vegas can get you foam board printing cheap. After all, why pay full retail price for printing foam board signs when you can get it cheaper ? Foam boards are a professional looking sign designed for short term usage. The foam core board signs are used for indoor conditions. As outdoor weather conditions will make the foam board signs warp.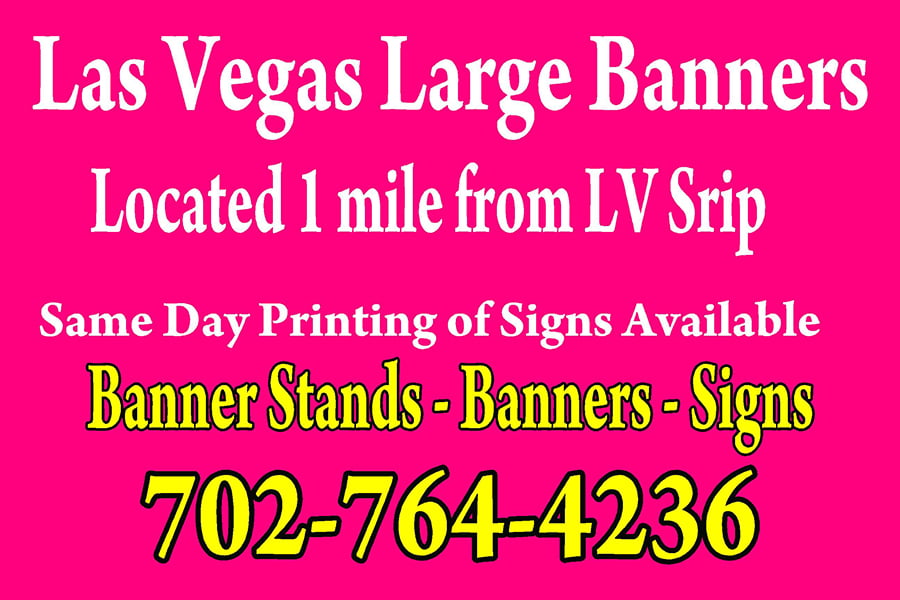 Low Cost Foamboard Signs Vegas Are Used At Convention Events
Companies coming into Las Vegas for the events and shows prefer to have their foam board signs printed locally. Because they are fragile and often times will get damaged during the shipping process. So in addition the flat signs shipping costs add up quickly. It is much more cost effective to have foam boards printed in Vegas than to ship them here.
Foam board signs are printed on a 3/16ths thick board. The print can be full color and contain images and pictures. The foam board print is then laminated in a matte or gloss laminate. The matte lamination allows for no glare and dulls out the print a little. The matte lamination does not reflect lighting. The gloss lamination allows for a shiny finish. The shiny finish is most impressive but reflect light. Foam board can also be printed on 1/2″ thick foam board and placed in stands so they stand upright. Casinos like to print on foam board or gator foam and place these tall signs around the casinos. Sine they are lightweight, they cannot hurt anybody if they get knocked over.
Las Vegas foam board sign shops can assist you in answering what the best foam board thickness is for you. The popular size 18×24 foam board signs, 24×30 foam board signs and 24×36 foam board signs are available. As well as many other sizes. Also help you in determining what lamination application is best for your event. Give them a call today and take advantage of these wonderful professional looking signs.