Foam board printing near me is a good Google search term to use when needing. The Las Vegas area is full of sign shops that Vegas signs and Vegas banners. So why have to drive all the way across town to find foam core board signs. When you can probably have the signs made very close to you. it would save time and money.
Foam boards are made out of foam. And have a paper coating on both sides that allows for printing of your design. The foam boards come in different sizes to meet your marketing objectives. The 3/16th thick foam board are the most popular size. However they also make the foam board signs in 1/2″ thick foam. These thicker signs are great for stand up signs. They will make a 3×6 foam board sign and put legs ( stand ) on it and stand it upright. The Vegas casinos like these types of signs for their casino floor. The casinos will use them as directional signs. For example, they will put a cocktail waitress on the sign pointing towards the sports book and place it on the casino floor. This gives the people eye candy to look at and also a directional sign.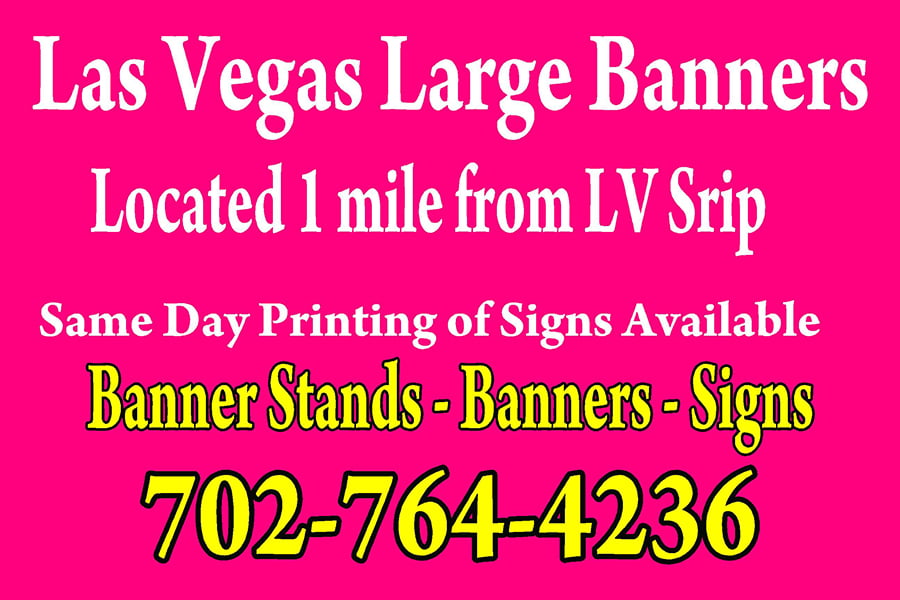 Foam Board Printing Near Me Is Great For Conventions
Many of the vendors and companies at the Las Vegas conventions need foam core board sign printing. So they use their cell phones to locate a sign company near them. This allows them to find a company close to their location that makes the signs. They do not need to call around. The sign shops close to the convention and trade show venues offer fast foam board sign printing. So that means they can pick up the signs fast or have them delivered to their location.