Cheap poster board signs Vegas will get you those foam core board signs made inexpensively. After all, why pay retail when you can get your foam board signs made for a lot less. The poster board signs are popular at the many events and shows held in Vegas. The vendors and businesses will use these poster board signs as marketing displays or direction signage. So then after the event, they will simply throw them away. The poster signs are considered short term signage. Many of these Vegas signs are needed for these events. As Las Vegas is the event and show capital of the United States. So there are more events and shows held in Vegas than anywhere else. In fact, Las Vegas has built three very large venues with over one million square feet of space to hold very large events.
The posterboard signs are full color signage. Meaning you can print as many colors on your foam board as you like. So this also includes pictures and images as well. So many of the vendors and businesses displaying at the events will print products on these Las Vegas signs. Add a little description of the products on the sign and you have a sale. The foam board signs can be made to any size as they are custom printed. After foam board printing, the signs are laminated in a gloss or matte lamination to help protect the print.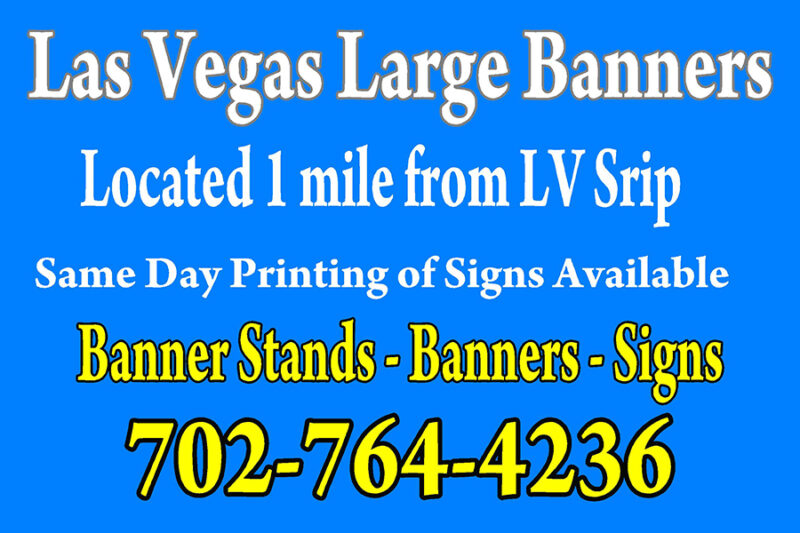 Cheap Poster Board Signs Vegas Can Be Made Quickly
Poster board signage can be made fast. That is becasue the new large format printers can print so quickly with high quality. The newer sign printers are leaps and bounds above the previous generation of printers. Same day poster boards or rush foam board signs can be yours. So imply contact a local Vegas sign store for additional information on the poster signs.