Vegas foam poster board printing is in big demand during the busy tradeshow and convention season in Las Vegas Nevada. While most people know Las Vegas as the gambling mecca of the United States and entertainment capital. The truth is that Las Vegas does hundreds of events and shows for the business community. There are hundreds of conferences, trade shows and conventions being held year round in Las Vegas. So as a result, many foam board signs and banner stands are needed for these events.
So foam core poster signs are a cheap and easy way to display pictures or products at events. Many events where models are printed are printed on foam board signs. The foam poster signs are light weight and can be hung from the ceiling or placed on easels. Many vendors and companies will also place these foam board signs on their tables at the front of their booths. So this way the large foam board signs can be seen by everyone as they walk by. Hopefully this creates an interest in your products and the people stop and talk.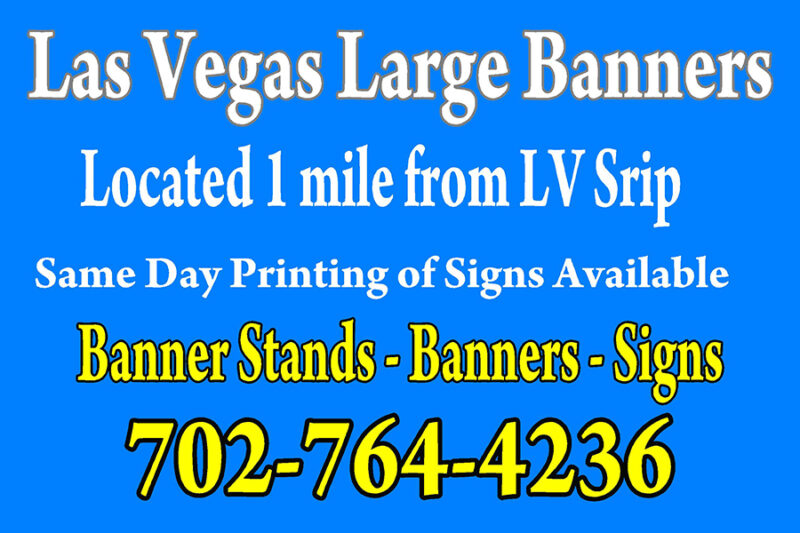 How Is Vegas Foam Poster Board Printing Done ?
Your local printer of foam board signs uses a large format printer or a flatbed printer to print your foam signs. The large format printers can print very quickly with excellent quality. The inks used are environmentally friendly and long lasting. So they will bring out the bold and vivid colors of your design. So also a flatbed printer can print directly on to the foam board and then simply cut out. Normally the foam board print is laminated with matte lamination or gloss lamination. The matte lamination does not reflect light. The gloss lamination allows for a shiny finish.
If you should need Las Vegas foam poster board signage, give a local sign company a call today.