Vegas 24×36 poster board signs are being used at the trade shows and conventions held in Las Vegas. The vendors and companies who are showing their product lines at these events love these temporary signs. The 24×36 foam board signs seem to be the poplar size for events. Coming in a close second is the 18×24 foam board sign.
Foam board signs Vegas are considered temporary signage. Most of the companies at the vent venues order these signs and then simply throw them away after an event. The foam core board signs are usually printed on a 3/16th foamboard in full color. So full color means that you can have as many colors printed on the foam sign as you like. So this also includes pictures, logos and images as well.
After Vegas foam board sign printing, the signs are laminated in a gloss or matte laminate. The gloss laminate allows for a shiny appearance. The matte laminate dulls out the print but does not reflect lighting. Depending upon where you are displaying your foam signs determines what lamination you need to protect your print.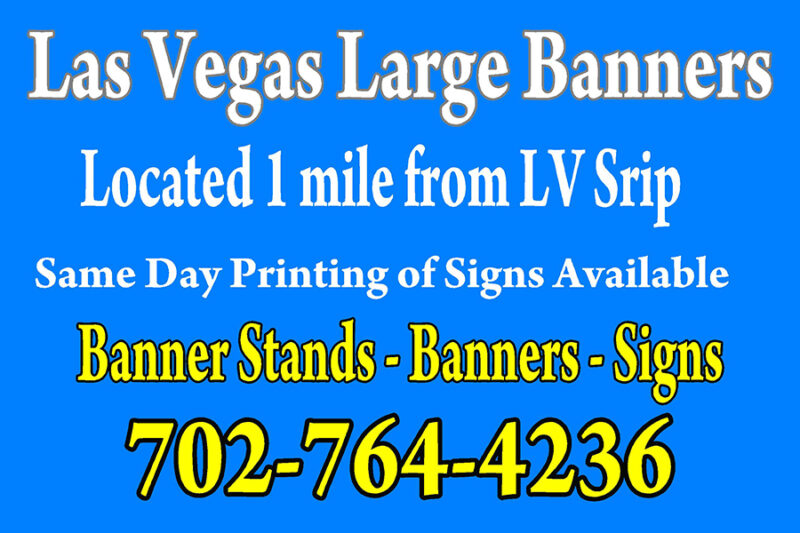 Vegas 24×36 Poster Board Signs Come In Different Sizes
Custom foam board signs can be made to about any size you like. The foam board sheets come in 4ft x 8ft. So anything larger than that you have to place the foam signs next to each other to simulate one sign. So the casinos and event venues like the 3ft wide by 6ft tall foam board sign. This is usually printed on a 1/2″ thick foam board and a stand is provided that keeps the foam board standing straight up. The signs are light weight,. So if they get knocked over they will not cause damage. Your local Las Vegas foam board sign company will have more information.