Foamcore board poster signs Vegas are temporary signs. So they are used at business presentations and at events. These temporary foamboard signs are very professional looking and lightweight. They are printed in full color. So you can have your foamcore board sign printed with as many colors as you like. Also you can have images and logos printed on your sign as well. The foam poster signs can be placed on top of tables or on easels. In some cases they can easily be hung from the ceiling as they are so lightweight.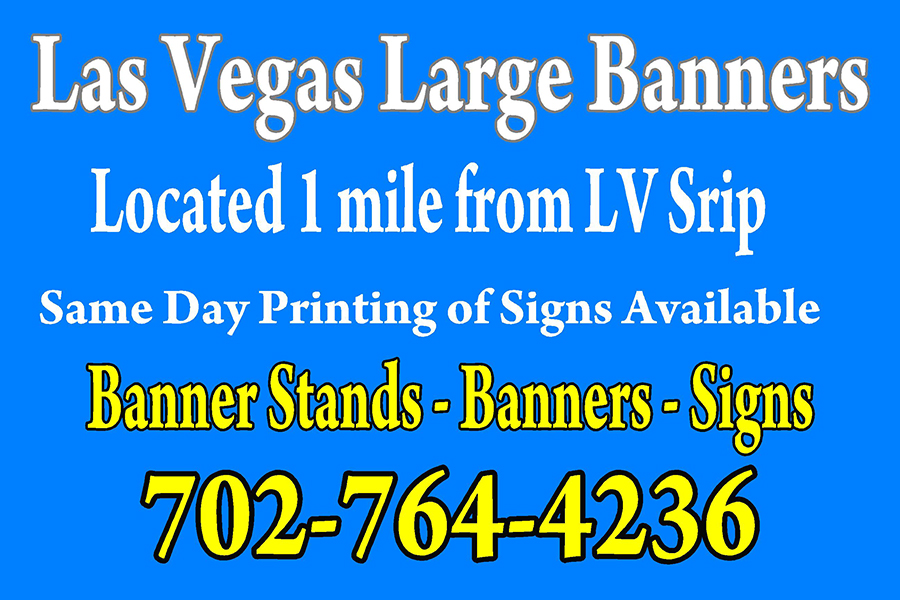 Foamcore Board Poster Signs Vegas Are Used At Exhibitions
Foamboard poster signs make for great temporary signage at exhibitions and events. These lightweight signs are inexpensive and very professional looking. So foamboard poster printing can be done in any size. The most popular sizes are the 24″ x 36″ foam board sign and the 36″ x 48″ foamboard sign. These foamboard are printed and then laminated to protect the print. The lamination can be in a dull matte finish and glossy finish. The matte lamination does not reflect light and the glossy lamination brings out the colors very well. However the gloss laminate reflects lighting.
Vendors and companies coming into Vegas for the exhibitions like to have their foamcore posters printed locally. This saves a lot of money on shipping. So it also saves a lot on damaged foamboards during the shipping process. These foam board signs are fragile and are damaged easily during the shipping to Las Vegas. In cases of damaged signs shipping to Vegas many Las Vegas sign shops offer same day foamcore board printing. Your local sign shop can answer more questions on this issue. The key is to make sure you have your foam board signs ready for your event.