Foam core sign printing Vegas can get you those foam board signs that are needed for display purposes. Business people like to use foam board signs for presentations. So they are cheap in price and easy to set up. The foam core signs are very versatile. They are light weight and portable. So that makes them a crowd favorite at the many events in Vegas.
The key to successful foamboard signs is being visually appealing. Using clear and concise text and top quality pictures enhance the users experience. Using interactive technology like QR codes increases interest in the Las Vegas signs.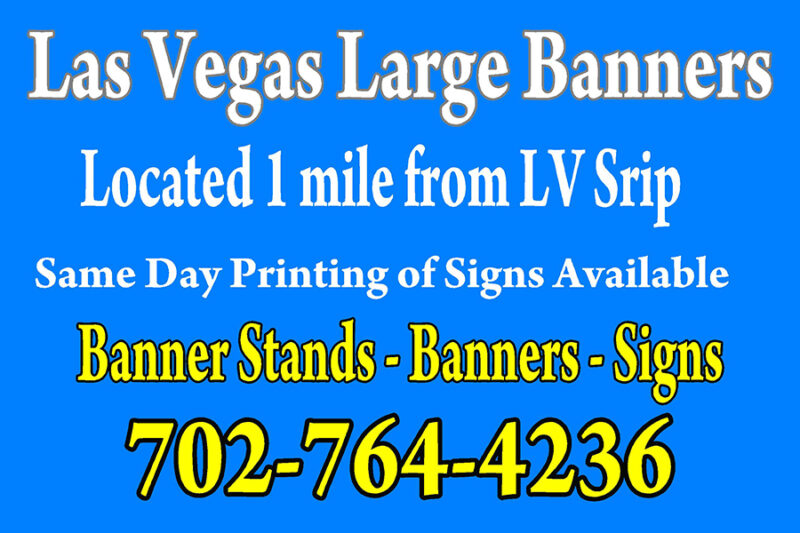 Foam Core Sign Printing Vegas is Used At Vegas Events and Shows
Foam board signs are used a lot at the Las Vegas Convention Center and other convention venues. These foam core board signs are temporary signage. They are generally made with 3/16ths foam board. But they also can be made into a 1/2″ thick foam board sign and a 1 inch foam board sign. The 3/16ths foam board signage sells for around $9.00 a square foot. So this includes a full color print and lamination. The lamination helps protect the print. The lamination can be gloss for a shiny appearance. The downfall of the gloss laminate is that it reflects light. Which sometimes distracts from the poster board sign. Also available is the matte lamination. This lamination dulls out the print a little but reduces light reflection.
The full color print means you can print any amount of colors on the foam board sign. So you can also print pictures on the foam board sign as well. The foam board signage comes in many different sizes. The most popular sizes are the 16″ by 20″ foam board sign and the 18″ x 24″ foam board sign. But these foam board signs can come in many different sizes to accommodate your marketing strategy.
The normal turnaround for foam board sign printing is a couple of days. This allows for the printing and application of your print to the foam board. So this time also allows for the lamination process. Same day foam board sign printing is also available in certain cases. Las Vegas is a 24 hour town and sometimes signs and Vegas banners are needed quickly. Your local Las Vegas sign shop will have additional information. They are understanding of same day sign needs.