Custom foamcore poster signs Vegas can get you those foam board or posterboard signs printed fast and cheap. Las Vegas is the king of trade shows and conventions. So many businesses and vendors use these foam board signs in their display presentations. Businesses are needing one time signage for an event. So they toss these foam core board signs away after the event is over. They are just needing temporary signage that is not expensive. But very professional looking. Foamcore posterboard signs are just that. Many people prefer to have these signs made locally rather than risk shipping damage on these fragile signs.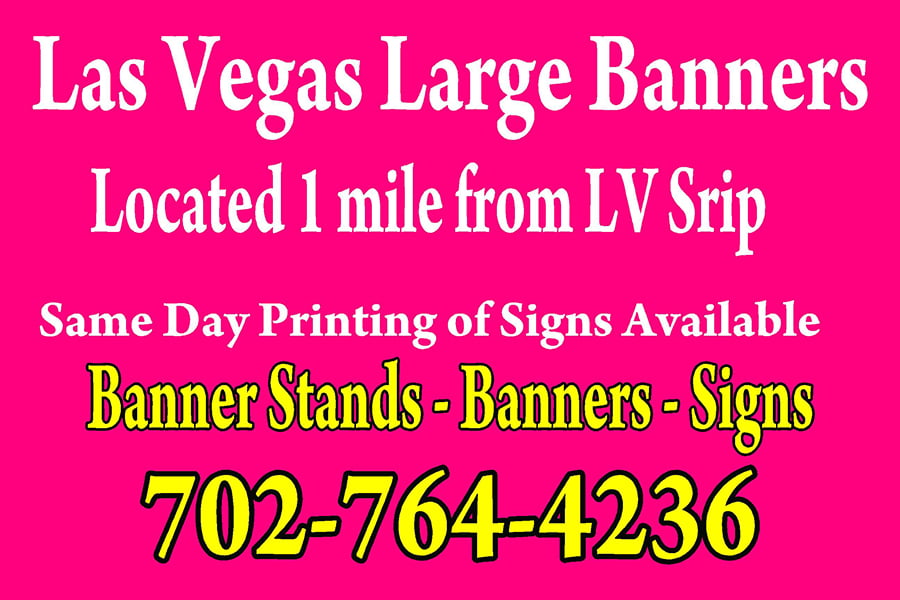 Custom Foamcore Poster Signs Vegas Come in Many Sizes
So the standard thickness of a foamcore board for convention usage is 3/16ths thick. The sizes vary in size because the sheets of foam board come in 4ft x 8ft. So any size can be printed and attached to the foam board sheet. So the most popular sizes of foam boards are 18″ x 24″ foam board signs and 24″ x 36″ foamboard signs. Other popular foamcore sign sizes are the 3ft x 4ft foamcore board signs and the 22 x 28 foam board signs.
Foam board signs are made by printing directly onto the foam board substrate. So they can also be made by printing on vinyl and then applying to foamboard. The printing is done in full color and can include pictures and logos. The foamcore board sign is then laminated in gloss laminate or matte laminate. The gloss laminate brings out the shine in the design but reflects light. The matte lamination dulls out the design but does not reflect lighting.
Las Vegas sign shops will have more information on these foam board signs. Give them a call today and see how these great signs can help your event presentation.