Custom foam core signs Vegas are perfect signage for your event or show. These inexpensive foam board signs are lightweight and easy to set up. The foam core board signs can be placed on top of tables or set up on easels. Many times at trade show and convention events they will use these inexpensive signs as directional signage. So at the end of an event the signs will be tossed away and new ones made for the next show.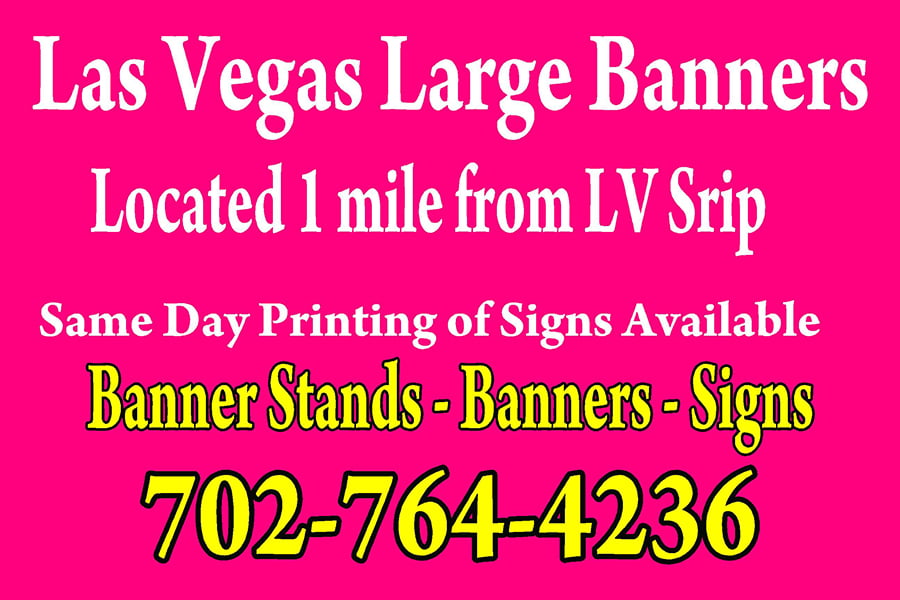 Custom Foam Core Signs Vegas Can Be Made In Many Sizes
So foam board signs can be made in many different sizes. Some of the most common sizes are the 18×24 foam board and the 24×36 foam board sign. So the foam board sign can be made into a large one piece 48 x 96 foam core board sign. Anything larger and you have to place foam boards together. So as to simulate one large sign. Much like they do when the build a banner wall out of 3 or 4 banner stands. They simply place the banner stands next to each other to simulate one large graphic.
Foam core board signs are generally made with 3/16ths foam board. The foam board graphics are a full color print. So this allows multiple colors to be printed on your foam board sign. The foam boards can also have images and pictures printed on them. Then they are topped off with a laminate to help protect them against scuffing. The laminate can be glossy or matte depending upon your needs. Matte lamination does not reflect lighting. Gloss lamination looks very professional but reflect light.
Your Las Vegas foam core sign shop will have more information about these great looking sings. Contact your sign shop today and see how these foam core signs can help you.