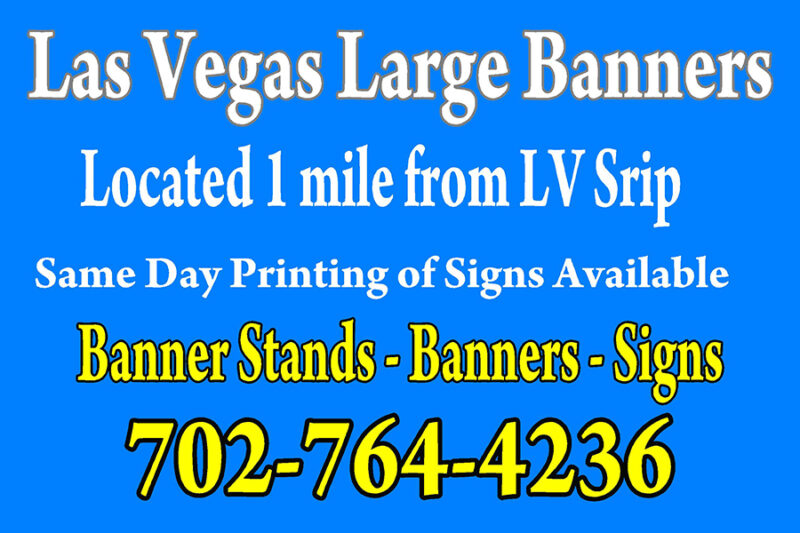 Custom foam board sign printing is a great way to show off. With custom foam boards you can make it however you imagine it. Show off your company style and make an eye catching piece to get all the attention. Las Vegas is one of the big places that advertising and eye catching pieces. Both on the strip and in the convention center. Foam board signs are a great way to advertise for a company, a product, or even information. This is because foam boards are so versatile for where they are placed and where they are put.
These foam boards come in a quantity of different sections to choose from. Foam Core Boards are usually purposed for events and placed on easels and stands and are temporary signage. Our foam boards are white 3/16″ thick. They can come thinker 1/2″ thick white size. Customize with different colors, fonts, and more!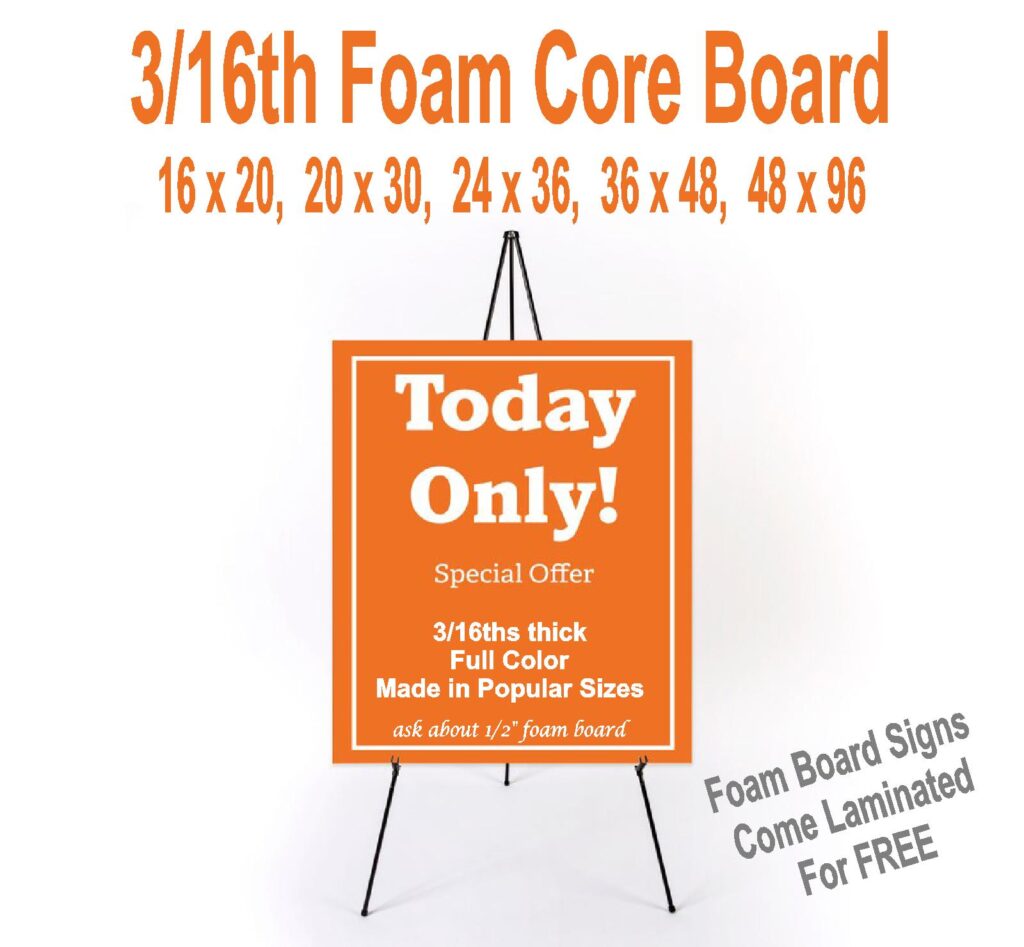 Affordable Custom Foam Board Sign Printing
You don't have to break the bank to get an affordable high quality product. When looking for foam board signs not every sign shop gives the best quality that is why you need to find the right one that will satisfy all of your printing needs. Traveling is a hassle when preparing for a tradeshow or convention. Don't stress out shipping your foam board signs. Local Vegas sign shops are here to help. The standard turn around time is 3 days but if you need it in a rush next day printing it only coast a little extra.
Custom foam board signs are the way to go to draw all the attention your business and product deserves. With great quality and not breaking the the bank local sign shops are here to help. Add some personality to your booth with your custom foam board signs.