Las Vegas foam board signs are used as temporary signage. These temporary signs are inexpensive and can be simply tossed after there purpose is served. The foam core signs are perfect for short term usage.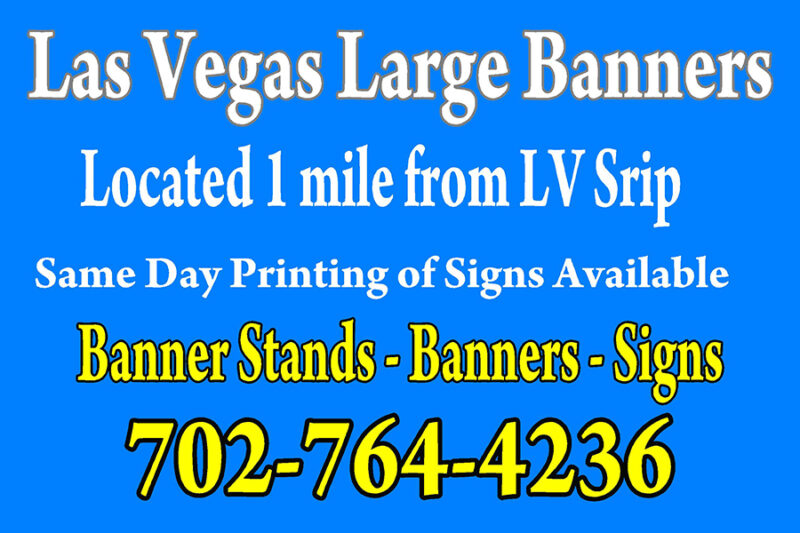 Conventions and Trade Shows Like Vegas Foam Board Signs
The convention event venues use these foam board signs for temporary signage to help direct the thousands of people that attend the shows. Also, the vendors use these lightweight foam signs to help display their products and services. Many times, these foam boards will end up on a display table so that the client can read about or see pictures of the products.
Why do people like foam board signs ? Firstly, they are inexpensive. Secondly, they are very mobile and can be placed anywhere. Thirdly, Vegas foam board signs can be made in many different sizes. The most popular size foam boards are:
18″ x 24″ foam board Sign
20″ x 24″ foam board sign
20″ x 30″ foam board sign
24″ x 36″ foam board sign
36″ x 48″ foam board sign
Foam boards come with a choice of laminate. Either gloss laminate is used or matte laminate. Gloss laminate has a shiny finish to it. Matte laminate dulls out the finish but does not reflect light.
Vegas foamboard signage are printed directly onto a 3/16ths foam board and laminated. Or they are printed on a vinyl sticker, laminated and then applied to the foam board. The foam boards can be made in the standard 3/16ths size. Or the foam boards can be made with a 1/2″ thick foam board. All foam boards are made for interior use as weather will tend to warp the foam boards. If being used for outdoor usage, coroplast signs are recommended.
Choose a Las Vegas sign shop close to the strip for your convention signs. Not only are they designed for convention signage, they offer fast turnaround. In addition, delivery or pick up is easier.