Best Vegas foamboard signs are available for your event or exhibition. These foam core board signs are full color signs. So this means you can have all sorts of colors on the print along with pictures and images. The print is then laminated to help protect against scratches and scrapes. The signs are lightweight and considered to be temporary signage.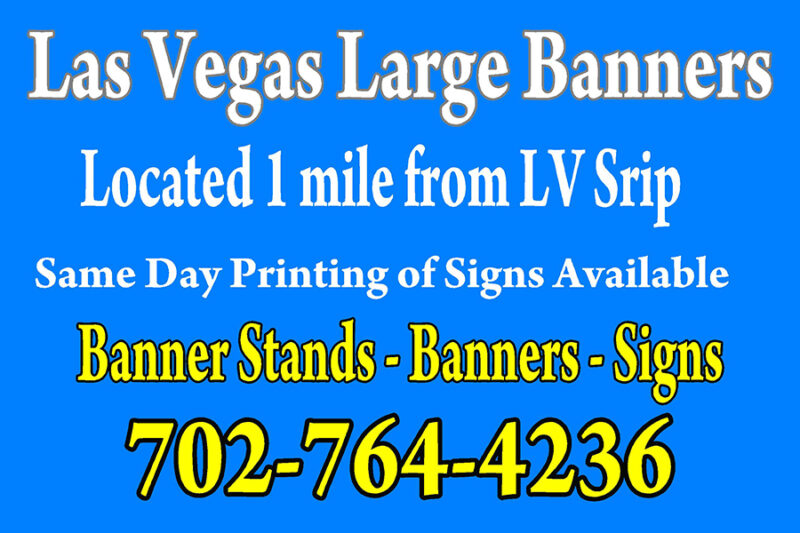 Best Vegas Foamboard Signs Are Great For Trade Show Events and Conventions
Foam core signs are a popular sign at trade shows and conventions. So this is because the foam boards are very professional looking and lightweight. They can be set up on easels and the tops of display tables. The traditional 3/16ths thick foam board is the most common size. Also the foam board signs come in 1/2″ and 1 " thick substrates.
Foam board signs can be custom made to any size you like. The foam board substrate itself comes in sheets of 4ft tall x 8ft long. If a bigger foam board sign is required. Multiple foam boards can be slid together. So as to look like it is one large foam board sign. There are certain sizes of foam boards that are more popular than others. The 20″ x 30″ foam board is popular along with the 24″ x 36″ foam core board sign.
Same day foam core signs are a possibility in Las Vegas. Modern printers can print signs faster than ever before. And with higher quality. The inks used bring out the bold vividness of your design. The inks are also environmentally friendly.
Foam core board signs are generally made in Las Vegas. Las Vegas foam board sign printing shops can print your foam board cheaper and faster. Because of the damage often incurred during shipping it is recommended that you print your signs in Vegas. As foamboard signs are fragile and are easily damaged.