16×20 foam board signs are a very popular size of foam core boards. people love these professional looking foam signs because they are lightweight. Also because they are inexpensive and can be thrown away after they have been used. These foam core board signs are considered temporary signage.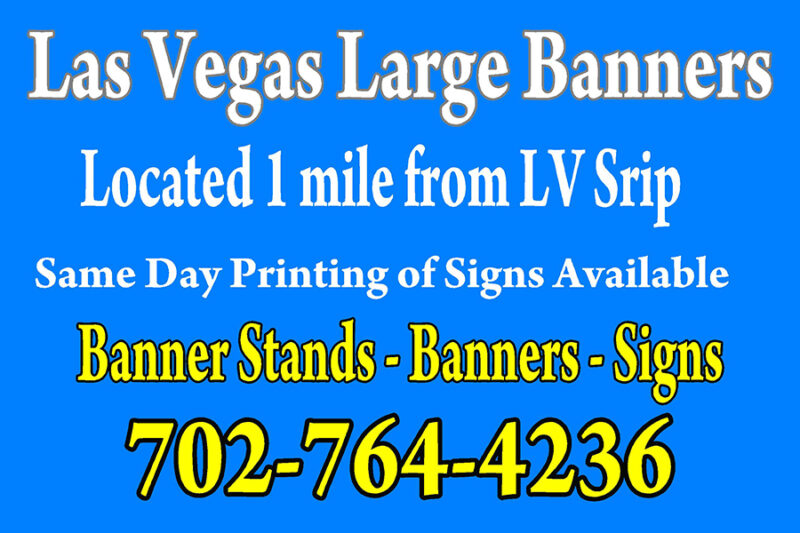 Vegas 16×20 Foam Board Signs Come in Many Different sizes
While the 16×20 foam core sign is popular, they also come in many other sizes. Sizes such as 20″ x 30″ Foam Board and 24″ x 36″ foam board size. So they can come in custom sizes as well. The foam board comes in sheets of 48″ x 96″ and can be printed to any size. Foam core board signs are full color prints. They can be any color or combination of colors. So this also includes having pictures printed on the signs as well.
The standard thickness of foam board is 3/16ths. However they also come in 1/2″ and 1″ thicknesses. The foam boards are generally laminated with either a matte or gloss lamination. The matte lamination reflects light and is easy to see. The gloss lamination looks very glossy and professional in appearance. But this allows a glare sometimes of lighting. Foam board signs can also come with no lamination.
Foam core board signs are used extensively at the convention and trade show venues. So when temporary signage is needed, foam boards are the go to signs. They can be made quickly and relatively inexpensively. Same day foam board printing is also available in many cases where fast signage is needed. So many times people displaying at the convention venues find themselves in need of replacement signage. As often it gets damaged while being shipped or gets lost during he shipping process.