Pop Up Display Stand Vegas is great for the exhibitions and events in Las Vegas Nevada. Each year there are hundreds of events and shows in Las Vegas. Some of the biggest and best events occur in Las Vegas. So the Consumer Electronic Show convention happens every January in Las Vegas. So at this event and many others like it, companies display the newest products and gadgetry to the public. These events are so popular that millions of people from around the world come to Vegas to attend. So at these events many Las Vegas banners and signs are needed.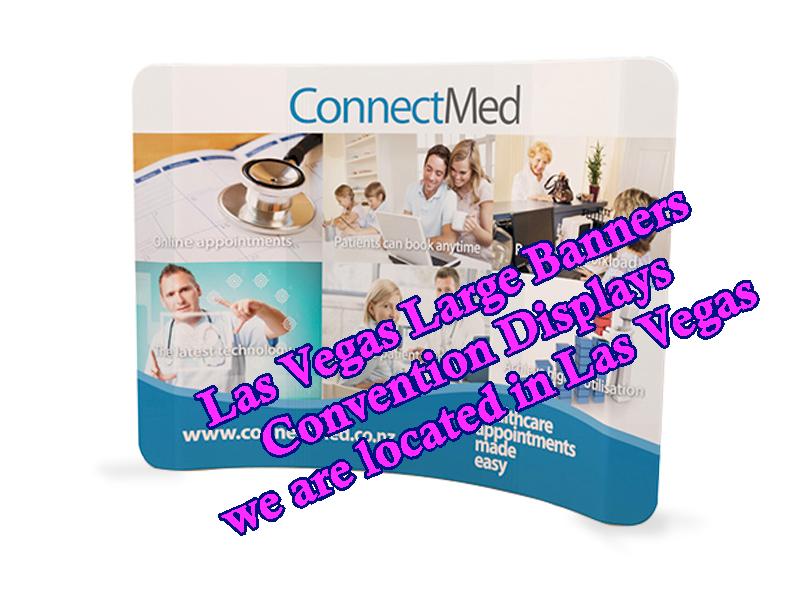 Pop Up Display Stand Vegas Offer many Types of Options.
Las Vegas retractable banner stands are portable pop up displays that can be placed anywhere. These banner stands are self standing and require no assistance in displaying. The pull up banner stands come in many different heights and widths to meet your marketing needs. The most common size retractable pull up banner stand is the 33×38 model. So this banner graphic has almost 17 square feet of printable space. So that allows for a lot of information on the graphic. The graphics are full color. Which means that you can have as many colors printed on the banner as you like as well as pictures and images.
Pop up display signs are also very popular at the trade shows and conventions. The 10ft pop up display sign is very affordable and can be used multiple times. The fabric is wrinkle free. The fabric banner can also be machined washed. So it always looks fresh and new for the next display. These backdrop displays come in a variety of sizes to meet your marketing needs. So setting up the pop up displays is easy and will not take two people more than 10 minutes. All the portable pop up displays come with a carrying case for easy transport.