Pop up backdrop display sign Vegas are great for the events and shows taking place in Las Vegas. People do not realize that Las Vegas is a major destination of trade shows and conventions. There are hundreds of these events per year in Southern Nevada. These events range from being small all the way to conventions like the CES show. The Consumer Electronic Show bring hundreds of thousands of people and the biggest electronic companies in the world to Vegas. They show off their new products and ideas and line up future sales. Many pop up signs and pop up backdrop signs are needed for these events. The companies like to print pictures of their products on these large backdrop signs. So this way as the people walk by they can easily see what products you are promoting.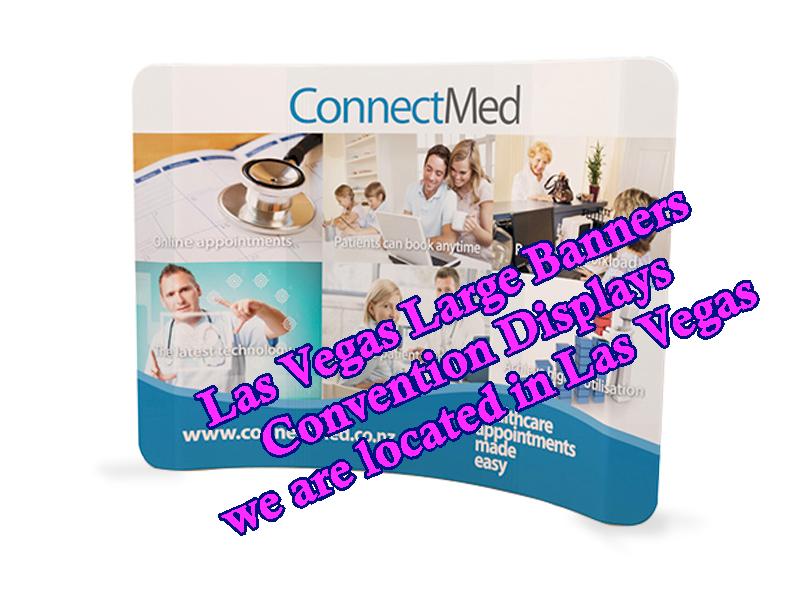 Pop Up Backdrop Sign Vegas Come In Many Varieties
The pop up display signs come in a multitude of sizes to meet your marketing needs. There is the 8ft pop up display sign and the 10ft pop up display signs. There is also a 20ft backdrop display sign as well. All these pop up display signs use a fabric banner that pulls over a frame that is easily assembled. The fabric banner is wrinkle free and looks very impressive and professional. The fabric banners are all full color. So this means you can have as many colors on the banner as you like along with pictures and images. The Las Vegas pop up signs also come with a travel bag. So you can literally carry the pop up display into a convention venue and set it up yourself without expensive union labor.
So contact your local Las Vegas convention sign display store for more information about these great pop up signs.