Tradeshow backdrops Las Vegas are in demand during the busy trade show and event season in Las Vegas. These large backdrop signs are being placed at the back of display booths. So as the people attending the event walk by, they can see what products you offer. Many times your sales people will be busy and not have the opportunity to answer questions. So by placing these trade show backdrop displays in your booth, you let people know what you sell. If they are interested, they will wait and speak to some one.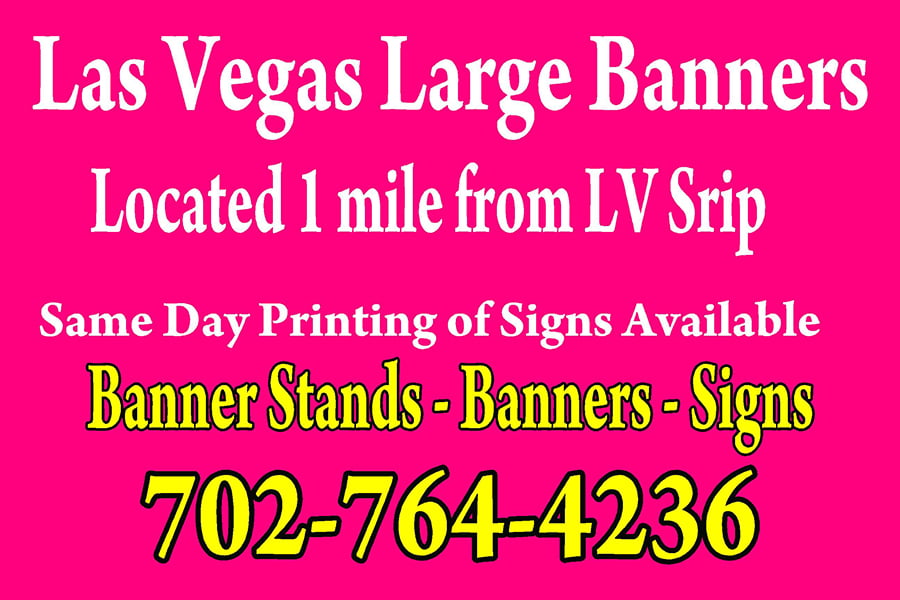 Tradeshow Backdrops Las Vegas Help Sale Your Products
The companies displaying at these events will print pictures on their tradeshow display signs. So this makes it easy for everyone to easily identify what products and services you are promoting. These backdrop signs are full color. So this means you can have as many colors printed on your signs as you want. This also includes pictures and images.
Many companies like to order their trade show signs and trade show banners from local Las Vegas sign companies. So this will save money on shipping charges. With all the inflation currently happening, shipping rates are very expensive. So not only hiring local sign companies save you money, they also make it easy to get your signs in good condition. Shipping carriers often bring damaged packages or sometimes deliver them late. But if the show is starting tomorrow, you do not need your signs and banners next week. Local sign companies can offer delivery to your location or pick up of your signs.
So contact your local sign company in Las Vegas and ask them about the signs and banners they offer for the conventions. The signs will be inexpensive and be ready when you need them for your event.