Las Vegas coroplast yard signs are great for plumbers and roofers. So many professional service companies are using coroplast signs when they are working on a job site. The worker will place a yard sign on the premises while he is performing a job on location. Many neighbors and people passing by will see the yard sign and take notice. So if they have a similar issue or in need of a similar service they will inquire.
A plumbing company was recently hired to replace a water heater at a 10 year old residence. The plumber put out a couple of yard signs for the people passing by to see. One of the neighbors came over and inquired about getting their water heater replaced. So the plumbing company picked up another $700 water heater replacement job. Because of the yard signs. This is also true for a roofing company replacing some shingles after a terrible wind storm in Vegas. The roofing company was able to get two other shingle replacement jobs with the neighbors. Coroplast signs work.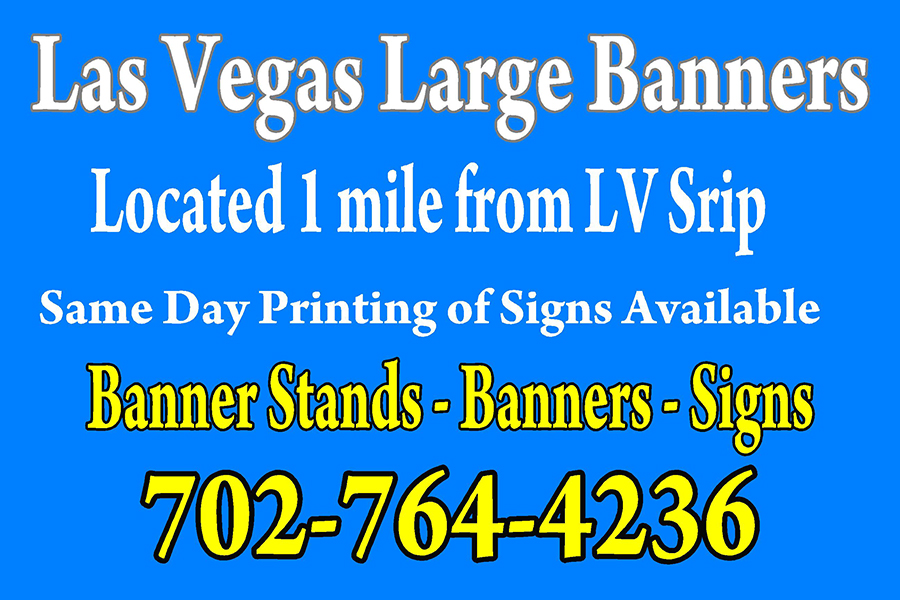 Are Las Vegas Coroplast Yard Signs Expensive ?
Las Vegas yard signs in full color run about $7 a square foot. This if for a full color print on a 4mm coroplast sign with a yard stake. The yard stake allows for easy installation of the yard sign into the grass or dirt. The yard signs are generally laminated to help protect against scuffing and minor damage. The lamination also helps protect the yard sign against color fading. So these types of signs are light weight and easy to make. Same day yard signs are also a possibility given that they are a easy sign to print and assemble.
Yard signs work. Contact your local sign company for more information about this low cost signage that will benefit your company.