Custom backdrops Las Vegas allows for that custom printed sign or banner for your event. Vendors and companies like to have a large custom backdrop sign at the rear of their display booths. So when the potential customers walk by they can observe what your company is all about. So many times the company will print their products on the custom backdrop banner. This way it allows people to know what you are all about.
These large backdrop signs are very popular at the conventions and trade shows. Millions of people flock to Vegas every year for these events. The biggest and best companies from around the world come to show case their new products and services. So many Las Vegas banners and signs are needed for these events. A very large sign industry has developed for supplying the trade shows and conventions.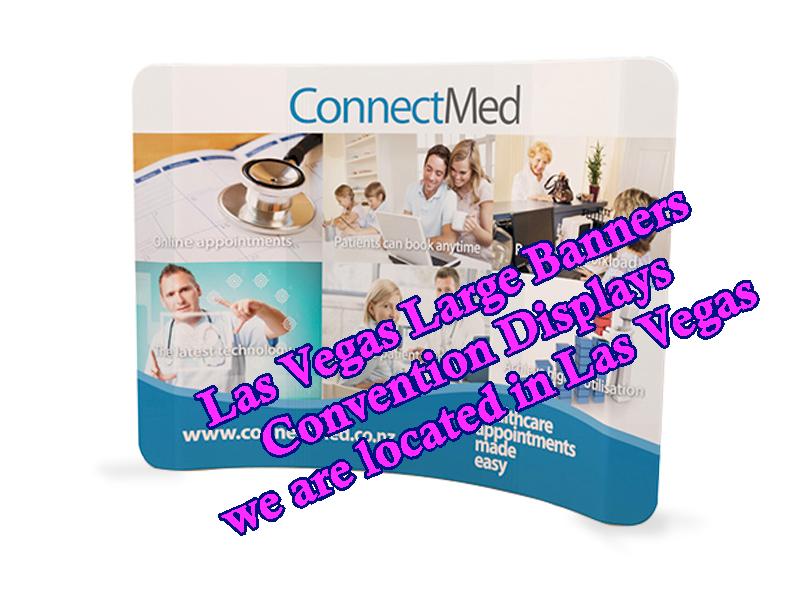 Custom Backdrops Las Vegas Are Many Different Types
There are many different types of custom backdrops. So you can have a custom backdrop banner or a custom 8ft pop up display. The banners can be a fabric banner or a vinyl banner. The banner sizes can be many different sizes. So the common backdrop banner sizes are 8ft x 8ft backdrop banner and 8 ft x 10 ft backdrop banner.
The backdrop pop up displays also come in many different sizes. There is the 8ft straight display and the 8ft curved pop up display. These pop up signs are also popular in the 10ft straight and 10ft curved display sizes. A fabric material goes over a frame that allows for tension on the fabric. This tension keeps the pop up display wrinkle free.
Check with a Las Vegas sign company to see how these trade show pop up displays and backdrop banners can help you with your display booth.