Las Vegas large posters are available at local sign shops in Las Vegas. While the average poster sign is small and made for wall display, many companies will use large poster signs at the convention and trade shows. While the typical poster is made with 8 or 9 mil poster paper. Many people call a foam board poster sign a poster.
Whether you are interested in a poster or a poster foam board sign, both offer advantages. Vegas poster printing is done on large format printers with latex or eco solvent inks. These inks are designed to bring out the bold and vivid colors of your design. The posters are full color. So this means you can have as many colors as you want printed on the poster. This includes images and pictures.
The foam board poster signs are printed usually on a 3/16ths thick foam board and laminated to protect the print. The lamination can be matte or gloss lamination. The matte lamination dulls out the finish a little but does not reflect light. The gloss gives a shiny appearance. Both have advantages and disadvantages. Your local sign shop can go into detail as to which will work better for you. The foam board signs can be very big. A 4×8 foam board sign is doable along with another popular size, the 3×6 foam board sign. These foam board signs can be vertical and displayed with the help of foam board stands at the bottom.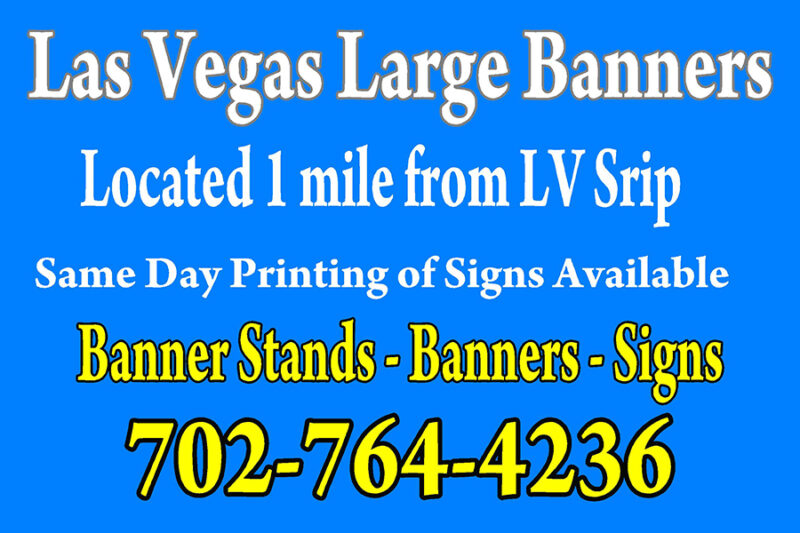 Las Vegas Large Posters Can Be Made Quickly
Vegas sign stores that service the trade shows and conventions have modern large format printers. Las Vegas poster printing is quick and inexpensive. These printers are printing faster than ever before and with the highest quality. The inks used are ecologically sound and can be used indoors along with outdoor usage.