Las Vegas Coroplast signs are considered temporary signage. So these plastic signs are used for short term usage in both indoor and outdoor settings. Politicians like to use these coroplast signs as yard signs. Because they last long enough to cover the political campaign season. The corplast signs can be made in many sizes.
Coroplast signs are full color signage. So this means that the coroplast signs can be any color or combination of colors. So a picture can be printed on the coroplast signage as well. Politicians like this because they can print their picture on the political signs along with the office they are running for. The political signs are generally 18×24 for home yard signs and 3ft x 6ft for public signs on the side of the road. All politicians like these inexpensive coroplast signs for their campaigns.
Vegas coroplast plastic sign printing is printed on 4mm thick coroplast. The signs can also be printed on 1/2″ thick or 10mm thick coroplast as well. Many times the arrow signs you see people twirling on the street corners are made with the light weight 4mm coroplast. This way the sign twirler does not get tired or hurt himself.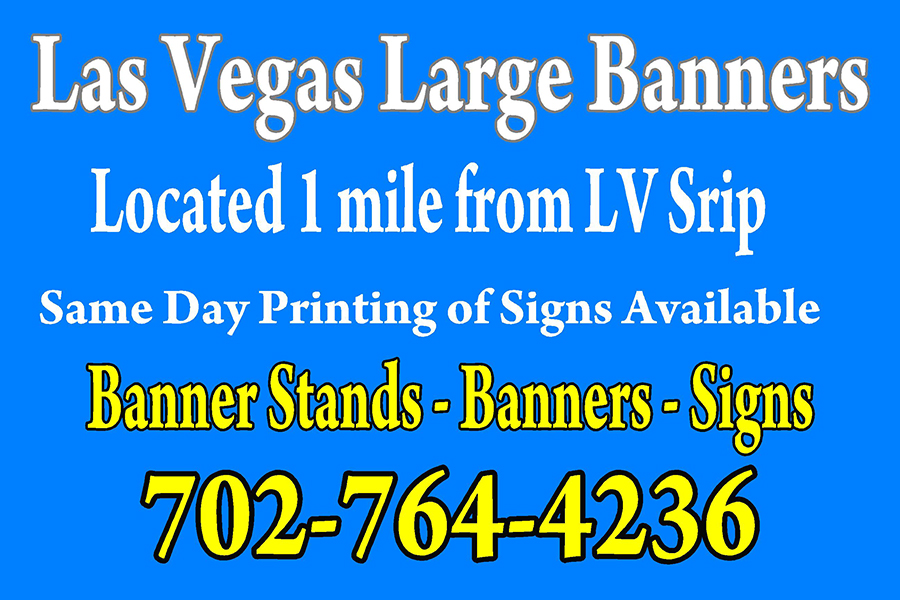 Same Day Las Vegas Coroplast Signs
Las Vegas conventions and trade shows will use lots of coroplast signs. They will hang these signs above the booths and from the rafters. They are light and made of plastic. So if they fall down they will not hurt anyone. Many times these signs are made at the last minute. They are easy signs to make and Las Vegas sign companies have the ability to print and make coroplast signs quickly at reasonable prices. These cheap coroplast signs can be made in many different sizes to meet your marketing needs.