Clark County Vegas dust signs are available for your construction project. The Clark County Department of Environment and Sustainability oversee the dust permits. They require a 4ft x 4ft dust sign. Just 6 months ago it used to be a choice of two different types of signs. A 4ft x 4ft dust sign for construction projects under 10 acres. A 4ft x 8ft dust control sign for construction projects over 10 acres. But the Dept. of Environment and Sustainability has simplified the process and only require a 4ft x 4ft dust permit sign now.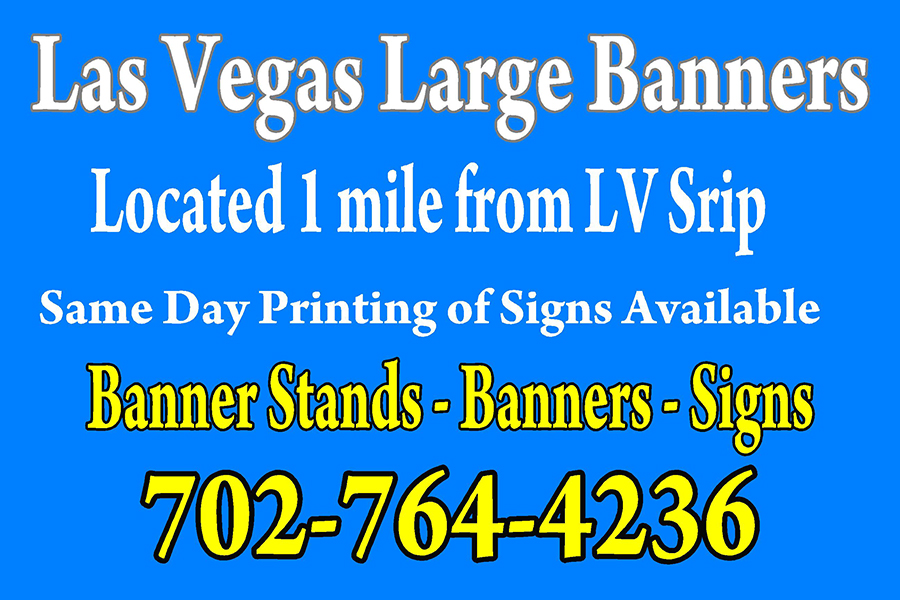 How Are Clark County Vegas Dust Signs Made ?
The Clark County Dept. of Environment and Sustainability requires certain information on Vegas dust permit signs. These dust permit signs must have basic information such as the permit number and permittee's name. In addition basic information such as expiration of the dust sign permit and project name must be on the sign. This information is then printed on a large vinyl sticker and attached to an aluminum panel. The aluminum panel is rust proof and will last a long time in the desert sun. The sign is then laminated to help protect the dust sign information from scuffs and damage.
The Las Vegas dust control sign can then be placed on two 4×4 posts or attached to a fence to make it easy to see. The sign is light weight so that one person can install it. So the sign can also be made on wood if that is what you like better. Most construction companies like the lightweight sign as it is easier to install and handle.
Your local Las Vegas dust sign company can help you decide what is best. So give them a call today if you should find yourself in need of a Las Vegas dust control permit sign.