8×8 backdrop banners are great for events and shows in Las Vegas. These banners are big enough for the rear of display booths at convention and trade show venues. They are also big enough for background banners at events where they are put at the rear of the stage. These Vegas backdrop banners are full color prints. So you can have as many colors as you want along with pictures and background scenes. Also they are plenty big enough so people can take pictures against the banners.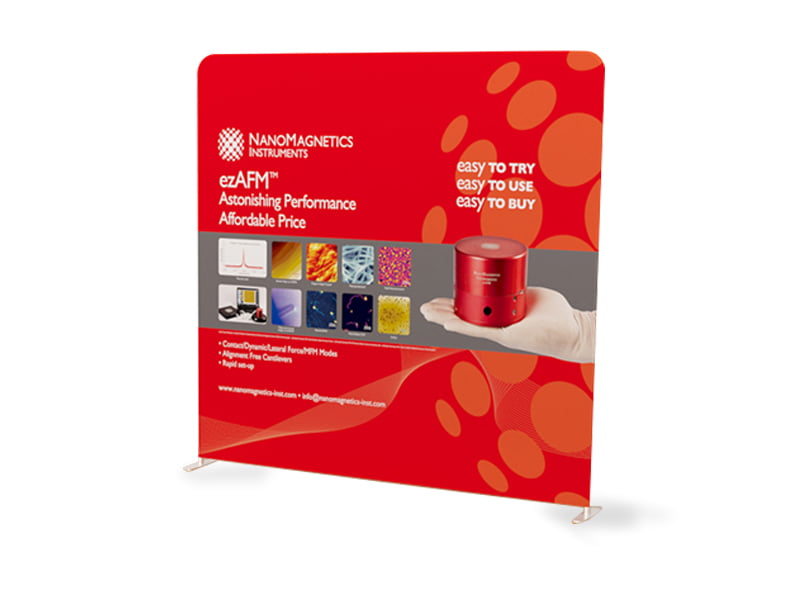 8×8 Backdrop Banners Are Used at Vegas Night Clubs
8×8 Background banners are also great for Las Vegas night clubs. The clubs will place these banners in their establishment and let tourists take pictures ( selfies ) against them. So on the banner the night club will have their name and logo. This promotes free advertisement. So when the tourists go home and show off their pictures they will see the name of the night club. When they come to Vegas they will go to the same night club to get their pictures taken. Many times the alcohol industry will supply the backdrop banner for free if they are allowed to put their alcohol brand logo on the banner.
8ft x 10ft backdrop banners are also very popular where there are going to be group pictures. All these banner signs are full color prints. So that means you can have as many colors on the banner as you want. The banners can be finished with perimeter hemming for reinforcement of the edges. So then grommets can be placed approximately every two feet on all four sides. Also the backdrop banners can be finished with pole pockets of 2 or 3″ at the top and bottom. So this allows for a pole to be slid through the pocket so it can be displayed.