8×10 backdrop banners Vegas are great for events and shows. These large backdrop banners make for great background props. So at the convention venues, they use these backdrop banners in there 10ft wide booths. The vinyl banner backdrop signs are placed at the back of the booth. So people will take notice as they walk by. These large backdrop banners are cost effective and will get your event or display booth noticed.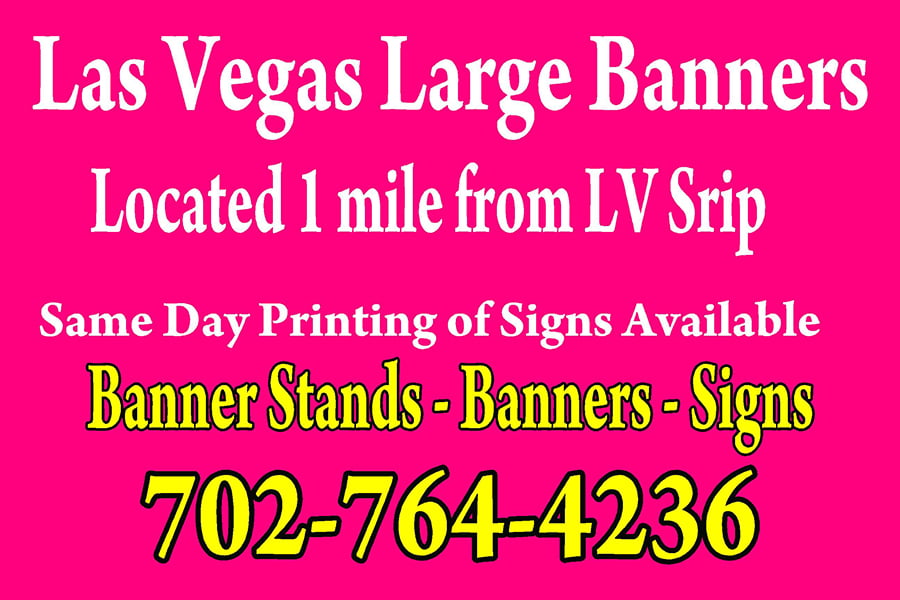 Can 8×10 Backdrop Banners Vegas Be Any Color ?
Backdrop banners can be full color banners with images and pictures printed on them. So at conventions many times the companies will print pictures of their products on the banner. Then the sales people will refer to the banner during their sales presentations. This sales technique has caught on and now many companies are using large backdrop banners.
Many night clubs in Las Vegas are using 8×10 or 8×8 backdrop banners to promote their night clubs. The tourists come into Vegas to party and the night clubs use a step and repeat backdrop banner to allow tourists to take selfies.So the tourists go back home and show off their pictures. And when their friends come to Vegas they visit the same night clubs and take more pictures. It is a great marketing ploy and works out very well for the upscale night clubs. Sometimes they will get sponsors to pay for the privilege of putting their logos on these banners. So the whole backdrop banner makes money for the night club.
So large backdrop banners are printed on a 13 ounce vinyl banner material. Also fabric backdrop banners are available as well. Most companies use a local Las Vegas sign company as the method of choice to make the large banners. Because the cost of shipping large banners is very expensive.